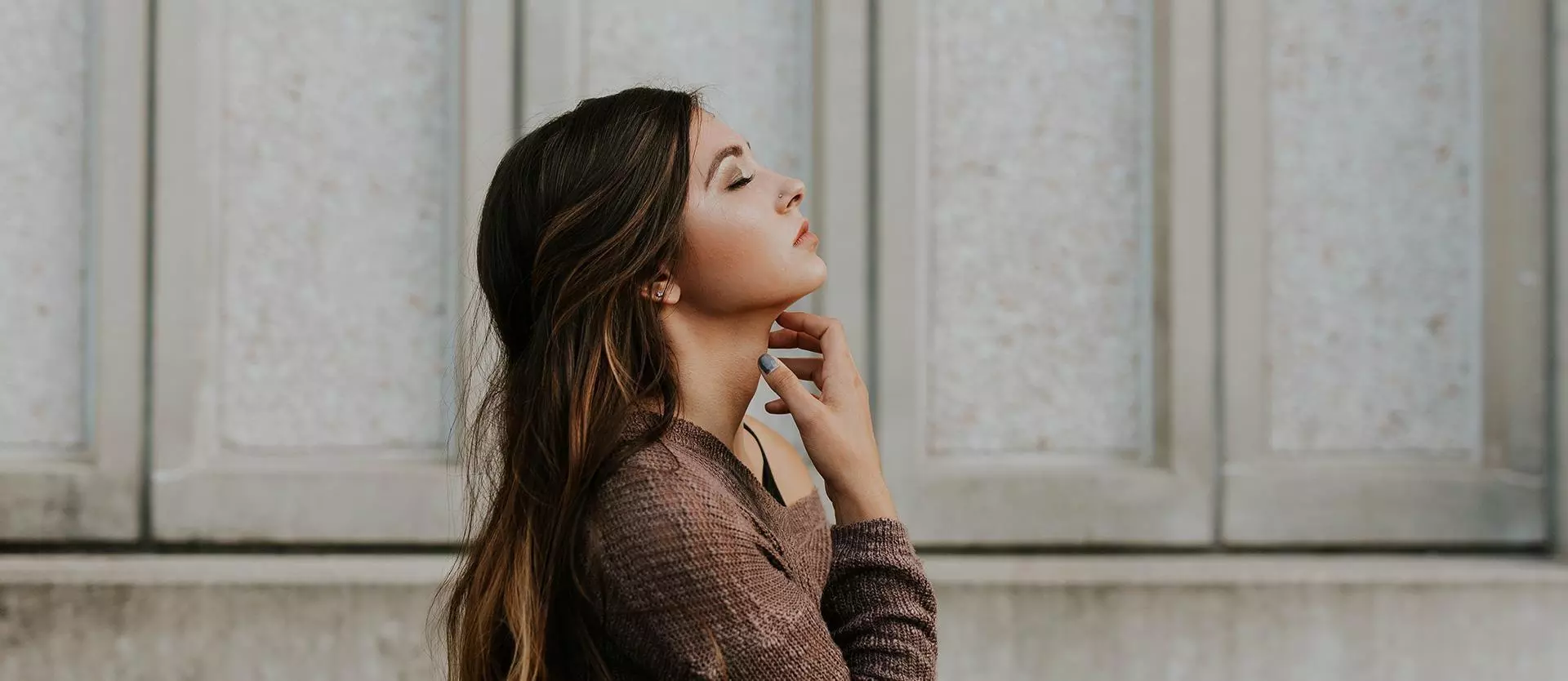 Causes of Women's Hair Loss
Female hair loss isn't talked about nearly as often as it should be. The reality is that hair loss in women is real, it's common, and it happens for any number of reasons. While women's thinning hair is never welcome, it doesn't have to be permanent. There are plenty of options to restore your hair to its previous length, volume, and style. Often, it can be helpful to first identify the causes of your female hair loss.
Hair Loss Treatments for Women
For women, any level of hair loss can feel devastating. Female hair loss doesn't just alter your appearance; it alters your sense of self-confidence, as well. Fortunately, no matter the cause and no matter the progression of your hair loss, there are plenty of treatments available from On Stage Hair Studio in Slidell, LA. We deliver safe, effective, and undetectable hair loss treatments for women, providing numerous options to restore your former volume, length, and style.
At On Stage Hair Studio, we understand that different women have different expectations as far as hair replacement. As such, our treatment options are all customizable and client-centered, in addition to being forward-thinking and cutting-edge.
No matter which treatment you decide on, you will experience outstanding results, a renewal of your self-image, and the hope that comes with hair replacement. The best way to explore different treatment options is to join us for a complimentary confidential consultation in our Slidell, LA studio.