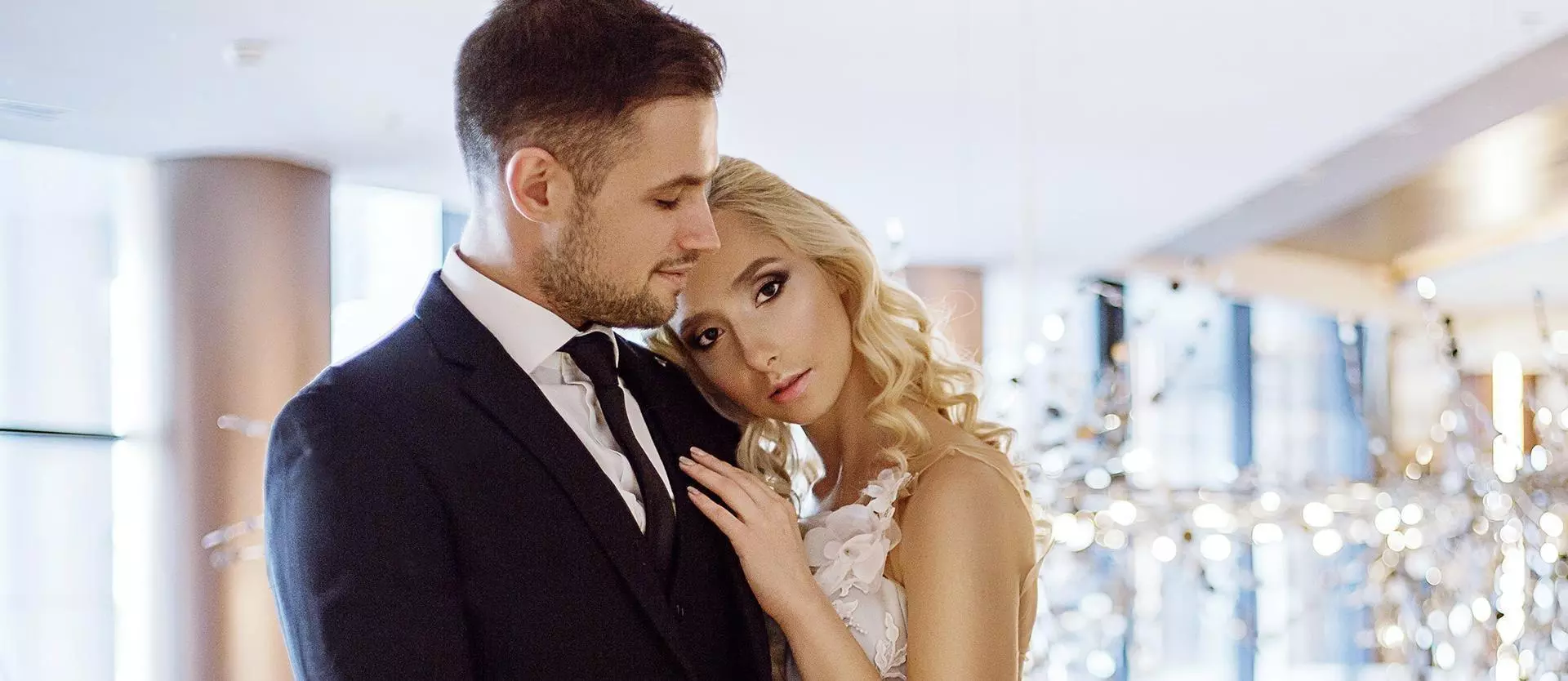 The right haircut can work wonders for your self-esteem and your self-image. That's why our stylists at On Stage Hair Studio are committed to exceeding expectations with all of our salon services. No matter your needs, from haircuts and styling to coloring and perms, we provide our artistic eye and our depth of salon experience. We are pleased to deliver skincare and makeup treatments as well as bridal services. We're proud to be one of the most illustrious hairstyling studios in the Slidell, LA community.
One of the things that set us apart is our insistence on going beyond "basic" haircuts. Nothing we do is standard practice. Instead, we get to know our clients, their needs, their preferences, and their aesthetic goals and plan our services accordingly. Everything we do is tailored to you and your desires.
You'll also find that On Stage Hair Studio boasts a welcoming, relaxing environment, plus a team of stylists who are committed to friendly service and personalized care. Our goal is to provide an exceptional experience, culminating in a look that will fulfill all your styling ambitions.